We love to see great ideas pop up, and we love passing them along to readers! A big THANKS goes out to our good friend Sandy Hibbard for sharing this wonderful and timely marketing tip with DTG readers. There's no better time than today -- right now -- to push your message in a friendly way. Sandy has the idea ...
Lyric's Marketing Tip #48: Drop in on your client unexpectedly to say hello, drop a card, or leave a gift
There is no better time of the year to do a pop-by to a client or prospect than now. During the month of holidays, you have plenty of opportunities to make an impression with a pop-by and work your database face to face. Plus, the mood is more relaxed and festive.
If you are not familiar with what a "pop-by" is, it's simply when you drop in on a client or a prospect unexpected to say hello, drop a card or small gift, and leave. It's fun, it builds business relationships, and gives you the chance to greet your client or prospect face to face and even ask for referrals.
Pop-Bys will help you build a deeper relationship with people in your database and be a reminder of your services. While you are there you can get a pulse of what their needs and desires are so you can better serve them. Staying in front of your database is one of the most effective ways to build awareness and garner loyalty for your business.
Don't stay long, 10-15 minutes max. Bring a card or a small pop-by gift you can keep on hand in your car that bears your logo and contact information, and be sure to followup with a personal handwritten note. The idea is to surprise and delight!
If you need ideas for memorable pop-by gifts, check out my friend Donna Bender's website at www.DonnaCo.com and browse through her inventory of fun and memorable marketing items you can leave behind. Get out there and have some fun with this one!
Love and Peace!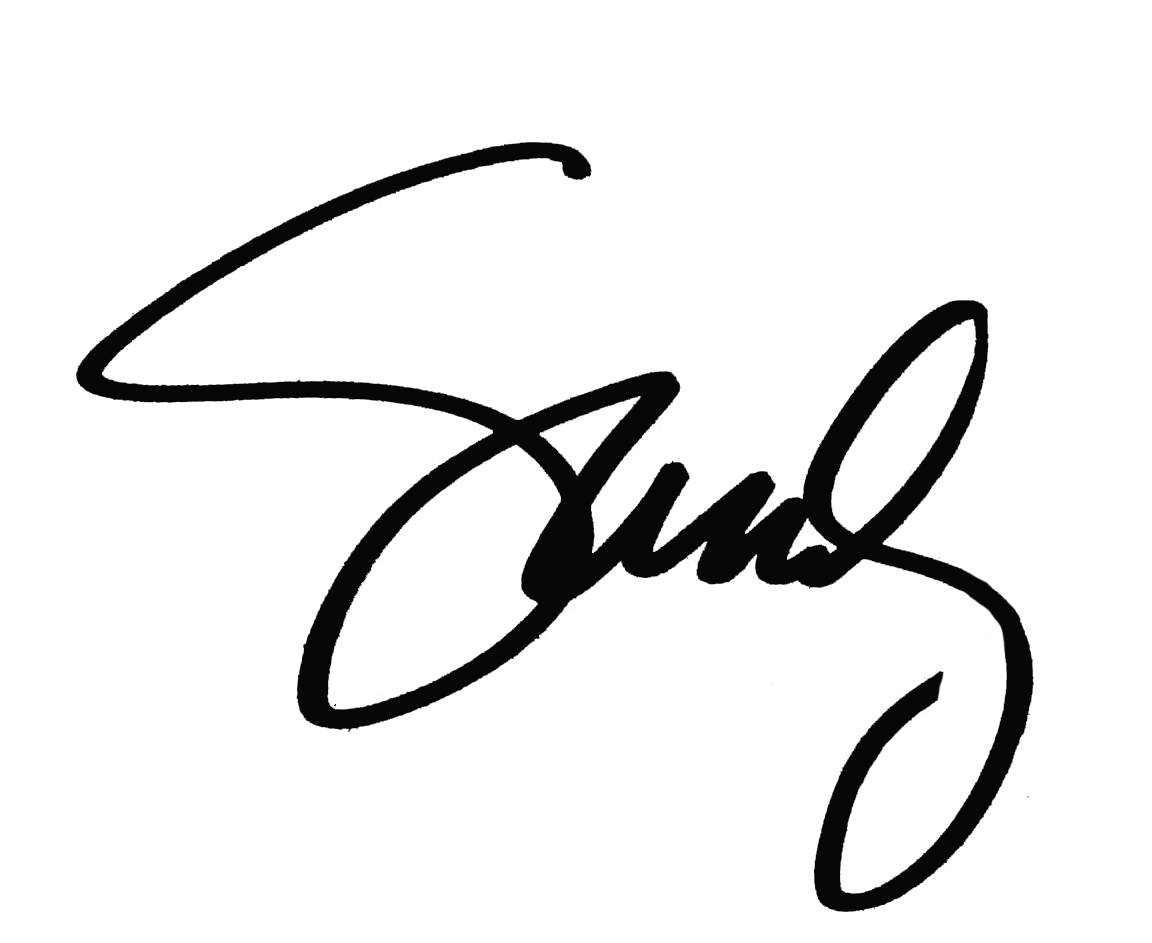 Sandy Hibbard CEO LyricMarketing.com
Also see: Are You Stuck in a Spiral? 6 Steps You Can Take To Get Out!

View all of Lyric's Marketing Tips

Lyric Marketing introduces a new program designed to help you put the emphasis back on YOUR business marketing. Every week throughout 2013 we will share key marketing tips designed to help you grow and manage a dynamically successful marketing program.
---
Don't forget ... we encourage you to share your discoveries with other readers. Just send and email, contribute your own article, join the Design Cafe forums, or follow DTG on Facebook!